Block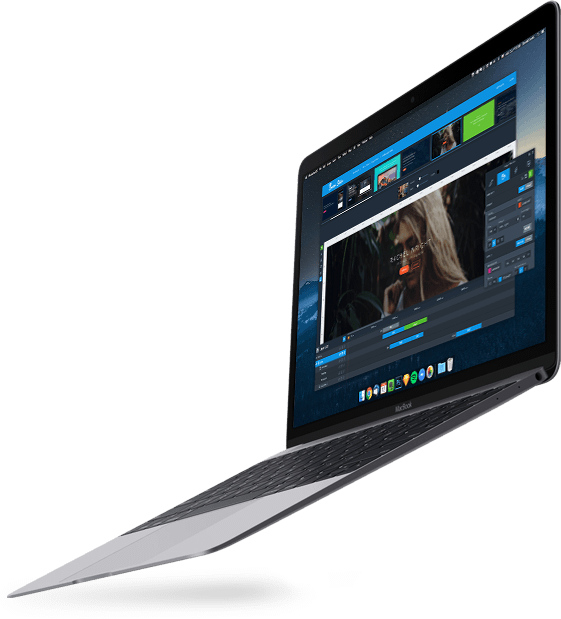 Something smart promoting the event
FINISHED BAR – WATCH REPLACES NOW BAR
Wednesday, 24-25 June, 2020
Omniscien Technologies is proud to host its third annual Artificial Intelligence, Machine Translation, and Language Processing Symposium. A virtual conference with topics ranging from how big data is created, harvested and mined, the latest trends and advances in language processing, Natural Language Processing (NLP), Artificial Intelligence (AI) and Machine Translation (MT), Statistical Machine Translation (SMT), Neural Machine Translation (NMT). We will also explore how these technologies are applied to different business use cases such as defense and intelligence, chatbots, subtitle localization, document translation, and analysis.
Cutting through the hype surrounding Artificial Intelligence and Machine Translation, the goal of this Symposium is to explore the latest technologies in the context of Real-World Use, with case studies and technology demonstrations. The speakers come from a wide variety of industries including e-commerce, media, and video streaming, patent translations, financial services, language service providers, systems integrators, data aggregators, and a range of technology companies that are pushing the edge of the envelope to deliver innovative language-driven technology solutions.
This is a 100% virtual conference. All presentations are online and can be viewed on your personal computer or mobile device. After the initial broadcast, the presentation replays and slides are available to registered attendees. Registration is free of charge.
In 2018 and 2019 we gathered industry experts gathered from around the globe to present unique perspectives on artificial intelligence and machine learning in the context of processing language-related content. 2020 is shaping up to have an even bigger and more impressive lineup of speakers and topics.
Looking for past presentations box
Key Words:
● Machine Translation




● Neural Machine Translation




● Statistical Machine Translation




● Artificial Intelligence




● Machine Learning




● Deep Learning




● Natural Language Processing




● Human Language Technology




● Subtitle Translation




● SRT Translation




● TTML Translation




● Secure Translation




● Active Learning

● MT




● NMT




● SMT




● AI




● HLT




● NLP




● Big Data




● Data Mining




● Post Editing




● Video Analysis




● Sentiment Analysis




● Language Research




● Chat Bot
Dates:
3 Days – 26-28 March 2018.

Location:
100% Online – Virtual Conference.
All you need is your computer, or you can dial in by phone for free in many countries.
Cost:
Free
Replays:
Recordings and presentations available after the sessions end.
Business executives

 

interested in the latest advances in technology and language processing
Technical innovators, implementers and integrators looking for insights into language and data driven technical solutions
Translation management professionals

 

looking to extend their viewpoints into the use of automation tools and best practice
Anyone with an interest in how language technologies can be applied and may affect their business and future
Day 1
- Monday - 26 March 2018
Keynote
W1 Presentation Title
Speaker Name – Speaker Company