Customer Success Story: Astro – Subtitle Processes Automation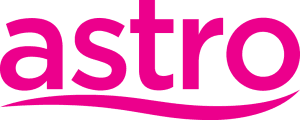 Astro Malaysia Holdings Berhad ("Astro") is Malaysia's leading content and consumer company, serving 5.7 million or 75% of Malaysian households across our TV, radio, digital, and commerce platforms.
Astro has been working with Media Studio version 1 and beta testing Media Studio version 2. In this video case study, Alphie Larrieu will walk you through their experience in preparing over 400,000 subtitle files for processing and translation. Astro was able to achieve significant productivity gains to create source language subtitle templates for over 100 hours of video content. The project was a success, with source language subtitle templates being created in just 20 percent of the time of traditional approaches.