Data
Security and Privacy
Your Intellectual Property is Your Asset
The Omniscien team understands data security and data privacy. Omniscien has more than 14 years' experience working with customer data provided by language service providers, banks, insurance companies, media production organizations, law firms, publishers, military, and government organizations. The Omniscien network is architected for security and data privacy. All of our business processes, both automated and manual, have been designed for optimal security.
Your data and your custom engines are secured and protected by a rock-solid contract that ensures that your intellectual property remains protected and secure. Your data and custom engines are never exposed to others, and are used exclusively for the provision of translation and language processing for your organization.
Training Data and Language Assets
Data is stored encrypted with 256-bit AES encryption.
Each customer's data is physically partitioned by account so that it cannot be accidentally accessed by another account.
All uploads and downloads are encrypted via SSL.
In nearly all cases data is processed automatically without any need for human interventions.
Only in exceptional cases where there are technical issues that require an engineer to review data will a qualified and authorized human engineer be permitted to access any of data directly. Access is always minimized on the side of caution.
Customized Machine Translation Engines
Custom machine translation engines are created with a combination of Omniscien data and customer data.
After customization, the resulting engine is for the exclusive use of the customer and no other customer has access to the engine.
Access is controlled by software security protocols and no human ever has direct access to your custom engine.
Machine Translation Runtime
All data transmitted to and from Language Studio Secure Cloud is encrypted via SSL.
Housekeeping will automatically delete data after it has been downloaded.
Data is deleted using the United States Department of Defense (DoD) 5220.22-M Data Wiping Standard, ensuring that in the unlikely event of a breach, data can never be recovered.
Data that has not been downloaded (stale data) can be automatically deleted after a user configurable time window.
GDPR Compliant
Language Studio is GDPR compliant.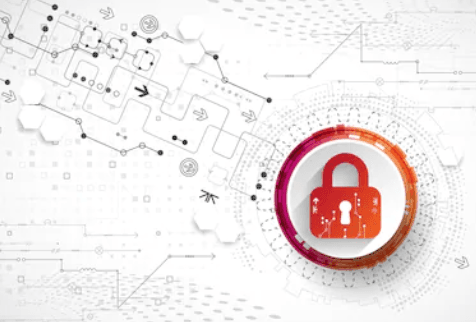 Available as two Platform Editions specifically designed to match different business needs.