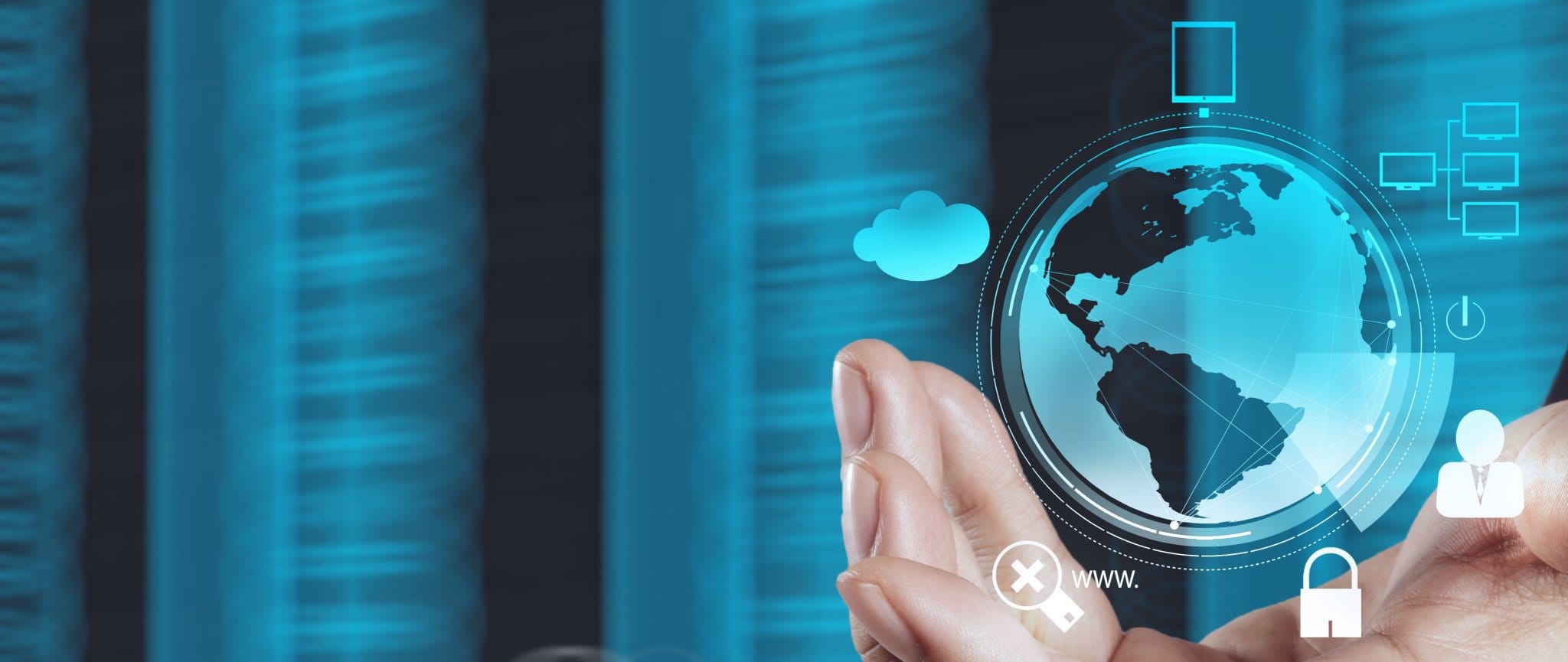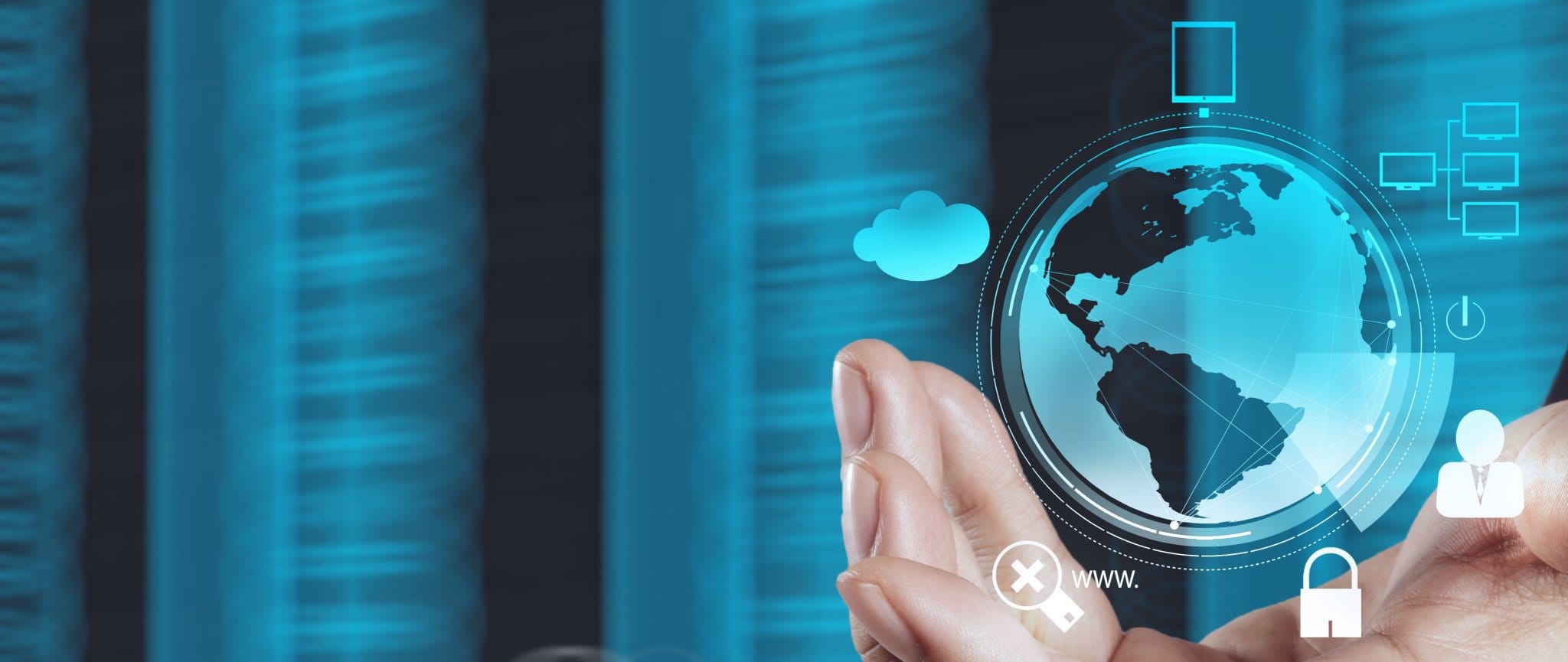 Language Studio
Secure Cloud
Secure, Cloud-Hosted, GDPR Compliant Neural Machine Translation
Human Language Technology Enhanced by Artificial Intelligence
Designed for Language Service Providers (LSPs), occasional/ad hoc users of machine translation, and users that want a full software-as-a-service (SaaS) neural machine translation platform. Language Studio Secure Cloud delivers a customizable enterprise-class translation platform in a securely hosted, pay-for-use environment.
Language Studio Secure Cloud provides affordable, high-quality, cloud-hosted, state-of-the-art Hybrid Deep Neural Machine Translation (Deep NMT). Start translating immediately with an off-the-shelf industry domain engine or customize your own neural machine translation engine with our easy to use tools and professional guided custom machine translation engines.
Powered by Omniscien Technologies' state-of-the-art Hybrid Neural/Statistical machine translation technology, Language Studio Secure Cloud combines the strengths of both technologies to deliver high-quality, best-in-class, translations.
Hosted by Omniscien, and used by organizations worldwide to meet their growing demand for quick and accurate translations, Language Studio translates a wide range of document formats and content including reports, procedures, market research, live chat, product information, brochures, Microsoft Word documents, PowerPoint presentations, Excel spreadsheets, and emails.
If your organization uses professional Translation Management Systems (TMS), such as memoQ, XTM, MemSource, and SDL Studio, you can translate directly within your tools with our pre-built connectors. Our simple to use REST API also provides programmatic access for your translation workflows and applications.
Available as two Platform Editions specifically designed to match different business needs.
Translate in the Cloud with
Industry Domain and Custom MT Engines
Use Omniscien's pre-built off-the-shelf industry domain engines to translate immediately with the advantage of contextual domain information to provide higher quality translations. Domain context helps to differentiate between "virus" in a medical context vs. "virus" in the information technology context.
Each industry domain machine translation engine is trained using 10's or even 100's of millions of high-quality bilingual sentences. This same data is available as a base for you to build your own Custom MT Engines. Additional context and quality can be achieved by combining Industry Domain Data with your organization's own data or with data created by Language Studio's powerful tools for data creation, preparation, and analysis.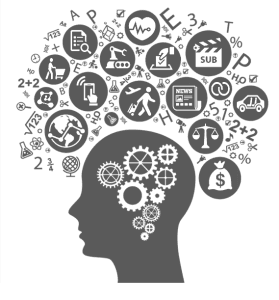 Compliance Ready
- Secure, Private and Accessible by Design
At Omniscien Technologies, we understand the value of data security and privacy, and the role that it plays in compliance. Language Studio is a world-class infrastructure platform designed to ensure that your data is secure and protected in all scenarios, easily meeting and exceeding GDPR and other similar regulatory compliance requirements.
Language Studio is deployed around the world in organizations that demand the highest levels of compliance, security, and data privacy. Trusted by banks and financial institutions, law firms, large multinational enterprises, governments, intelligence and defense departments, and many others, your organization can process data through Language Studio with peace of mind.
With the advent of the General Data Protection Regulation (GDPR), privacy and data security are more important than ever. Starting from 25 May 2018, anyone processing data of EU residents must comply with the strict new data protection regime.
Language Studio Secure Cloud provides a cloud-hosted secure solution that complies with GDPR, data privacy, and security best practices. Your data is always protected by both an iron-clad contract and by a system that is designed to protect your data and intellectual property. Unlike many cloud-based translation solutions, Language Studio will never share your data or use it for any other purpose.
Each feature is built on a core of Artificial Intelligence, Machine Learning and Natural Language Processing
Machine learning enables machines to work more like humans so that humans don't have to work more like machines. Each feature is designed to augment human intelligence, enhance productivity, increase quality, and reduce cost. Artificial intelligence enables processing and organization of data that simply not be cost-effective or feasible with a human only approach.

Economical - Low Cost Translation
Flexible and affordable translation fees.
Pay-as-you-go with one-time purchases or monthly and annual subscription packages.
Heavy discounts are available as you translate larger volumes.
Hybrid Deep Neural Machine Translation
Combines the strength of Statistical Machine Translation (SMT) with Neural Machine Translation (NMT) for optimal translation quality
Optimzed for the latest in Deep Neural Algorithms
Secure and Private
After processing, all data is deleted using the United States Department of Defense (DoD) 5220.22-M Data Wiping Standard
All data communications are encrypted via SSL
All temporary files are stored segmented by organization using 256-bit AES encryption

GDPR Compliant
Designed to support and help organizations enforce GDPR within the organization
Data is processed an immediately deleted
Supported Document Formats
Microsoft Office (Excel, Outlook, PowerPoint and Word)
Open Office
Rich Text Format (RTF)
HTML and XML
Plain Text
TMX and XLIFF
* See Media Studio for SRT, TTML, DFXP and other media industry formats.


Broad Language Pair and Domain Coverage
600+ Language Pairs
14 Industry Domains
Select from hundreds of ready-to-use Industry Engines or customize your own MT engine

Translation Runtime Control
Runtime Glossary and Do-Not-Translate Support
Advanced JavaScript Runtime Rules for pre and post-processing of content

Easy Integration
REST API
Connectors for many Translation Management Systems
Drop Folders for automated translation without complex coding
See Ways to Translate.


Translation Confidence Scoring and Quality Estimates
Every sentence has a calculated confidence score that estimates the quality of the translated output

Confidence scores can be leveraged at sentence, paragraph, or document levels to guide workflows or for quality and effort analytics