Slide 1
Make Artificial Intelligence solutions
Find a solution that is right for you
See how Language Studio and Media Studio can be used to build scalable, secure and private, artificial intelligence infrastructure at a lower cost. Quickly deploy new applications and scale up workloads based on demand – all within a security-rich platform. See specific solutions for: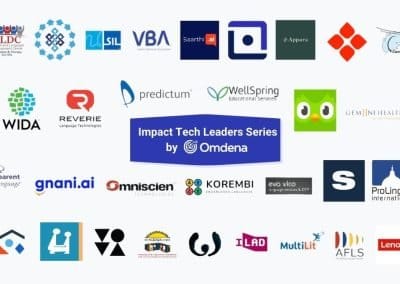 Thailand Joint Foreign Chambers of Commerce - AI and Machine Learning - Trends and Caveats - Please join the event if you are in Bangkok.
Success Story with Ecommerce Introduction E-Commerce is a global, fast moving and challenging business, specifically in consumer markets such as ...
Customer Success Story: Sajan – Multinational IT Company Technical DocumentationOne of Sajan's many clients is a large multinational corporation ...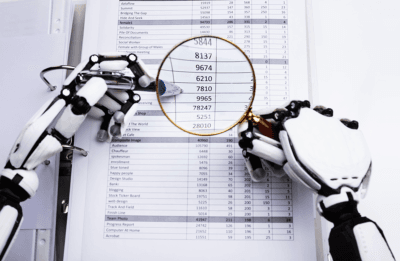 A German retailer receives 20,000+ invoices per month from providers all around the world. Many of the invoices are not in German making it very ...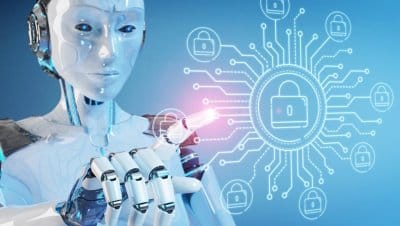 Launched in November 2022, ChatGPT 3.5 revolutionized the AI landscape by offering powerful, user-friendly AI capabilities at little-to-no cost. ...
Customer Success Story: Omnilingua – Automotive ManualsOne of the major challenges that enterprises have in the use of increased automation in ...
Customer Success Story: LexisNexis Univentio – Enabling Unprecedented Insight in Intellectual PropertyLexisNexis Univentio is a leading global ...
Customer Success Story: IOLAR – German-Slovenian Technical EngineeringIOLAR was interested to build a custom machine translation engine to ...
iflix is a leading subscription video-on-demand service. It serves as a digital hosting and distribution platform, offering users unlimited ...
Astro Malaysia Holdings Berhad ("Astro") is Malaysia's leading content and consumer company, serving 5.7 million or 75% of Malaysian households ...