Industry Domains
/ Stock Engines
14 Industry Domains to use as off-the-shelf machine translation engines or as a base for customizing your own MT engines.
Machine translation quality is improved by better understanding of context. Industry Domains help with setting the appropriate context and bias within a translation. Unlike humans, machines cannot understand context (yet). The simple phrase "I caught a virus" could refer to your personal health or to your computer. Context can change the meaning to something totally different. Industry domains provide the context needed for higher quality translations.
Each Industry Domain is built on a base of millions of high-quality bilingual sentences that are relevant to the context that they represent. Each individual sentence has been processed using a series of analysis and quality validation tools that ensure that only high-quality translations are used to teach the artificial intelligence base neural and statistical models.
By training MT engines with the high-quality bilingual data that contains the correct context, the context of the resulting translations is conveyed and the quality of the translation is notably better.
Start Translating
with an Industry Domain Engine
Select from any one of the hundreds of ready-to-go pre-built specialized Industry Domain MT Engines and start translating immediately.
Each engine is built on hundreds of millions of high-quality bilingual sentences that are tuned to the industry. The Omniscien team is adding new industry domain engines progressively across each language pair based on popularity and demand. With hundreds of language pairs and domains available already your domain specific transactions you can start translating immediately.
Use Industry Domain Data
in Your MT Engine
The same data that Omniscien uses to train Industry Domain MT Engines is available to train your own custom machine translation engines.
Combine Industry Domain Data to your own data, and synthesized data from your Professional Guided Custom MT Engine. Omniscien experts fully understand the Anatomy of a Great Custom Machine Translation Engine and work with you to quickly organize and create the data needed to build a high-quality machine translation engine that is optimized to match your specific requirements.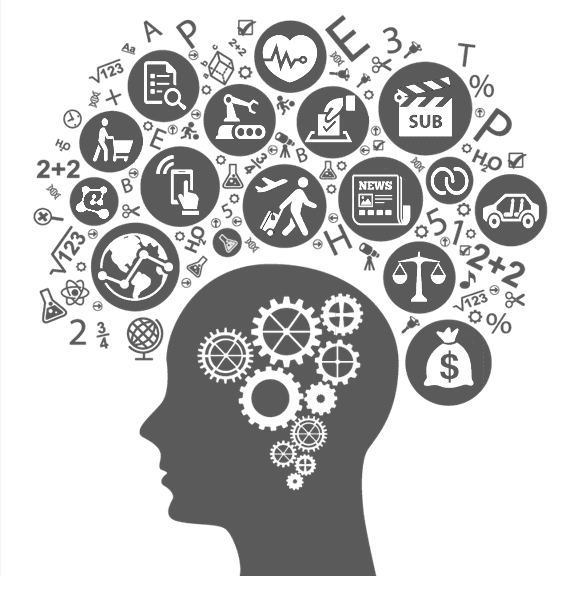 Available as two Platform Editions specifically designed to match different business needs.
Select from Any of the Below
14 Industry Domains
Automotive
Workshop manuals, training manuals, technical papers, user manuals and marketing documentation
Banking and Finance
Product marketing, communications, regulations, market research, application forms and customer correspondence.
E-Discovery
Processing of Electronically Stored Information (ESI) form a range of "native" formats for legal or data mining purposes.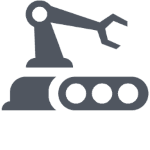 Engineering and Manufacturing
Process documentation, product literature, research materials, regulatory documentation, training manuals, technical manuals and user manuals.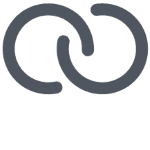 General Purpose
General purpose, not domain specific. Use this Industry Domain if none of the other Industry Domains match your desired content domain. This domain provides a solid base upon top of which any other domain can be built.
Information Technology
User manuals, technical manuals, technology marketing, software strings, product briefs, and knowledge base.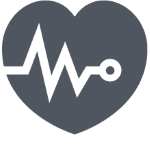 Life Sciences
Medical, healthcare, Informed Consent Forms (ICFs), Instructions For Use (IFUs), patient facing materials, product literature, research materials, regulatory documents, training manuals, technical papers and user manuals.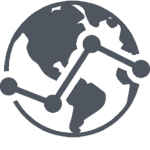 Military, Intelligence and Defense
Aerospace, defense, military, intelligence, electronic surveillance, and information sources of interest to national security.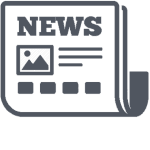 News and Media
News, publications, blogs and free-form text, narratives, press releases and transcriptions.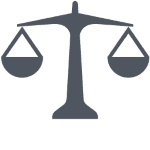 Patents and Legal
Patents, intellectual property,legal contracts, commercial terms, licenses, policies and deeds.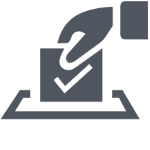 Politics and Government
Policy documents, registration documents, government proceedings, eGovernment documentation, surveys, application documents and government forms.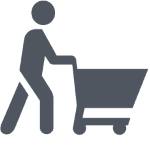 Retail and E-Commerce
Product catalogs, customer support, retail marketing, product descriptions, product reviews.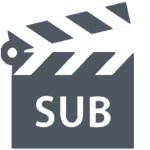 Subtitles and Dialog
Subtitles, captions, movie dialog, movie synopsis, movie reviews, books, chat, and free-form discussion.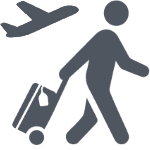 Travel and Hospitality
Travel, hotel, and restaurant-related descriptions, reviews, menus, and bookings.
Note: There is no standardized term for Industry Domains. Different machine translation vendors and tools refer to them using an insanely wide variety of synonyms. The most common are Stock Engines, Stock Models, and Industry Domains. You may also hear Industry Domains referred to as the following synonyms:
Industry Domains, Industry Domain MT Engines, Industry Domain Machine Translation Engines, Industry MT Domains, Industry Machine Translation Domains, Industry Engines, Industry MT Engines, Industry Machine Translation Engines, Industry MT Engines, Industry Machine Translation Engines
Stock Engines, Stock MT Engines, Stock Machine Translation Engines, Stock Models, Stock MT Models, Stock Machine Translation Models
Stock Corpora, Stock Corpus, Stock Training Corpora, Stock Training Corpus, Stock Data, Stock Training Data, Industry Corpora, Industry Domain Corpora, Industry Domain Training Data, Industry Domain Data, Industry Corpus, Industry Domain Corpus
Industry Stock Engines, Industry Stock MT Engines, Industry Stock Machine Translation Engines
Baseline Engines, Baseline MT Engines, Baseline Machine Translation Engines, Baseline Models, Baseline MT Models, Baseline Machine Translation Models