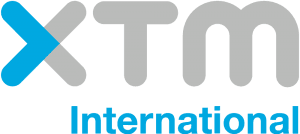 XTM International develops an award-winning online Translation Management System, available via cloud or on private servers. The centrally shared TM, terminology, workflow and translator workbench are all accessed online via a web browser.
XTM is cost effective, easy to use, includes filters for all common file types and is built for collaboration. XTM's global customers include some of the world's largest LSPs and leading enterprises.
Visit the XTM Website or see www.xtm.cloud/trial for a free trial.