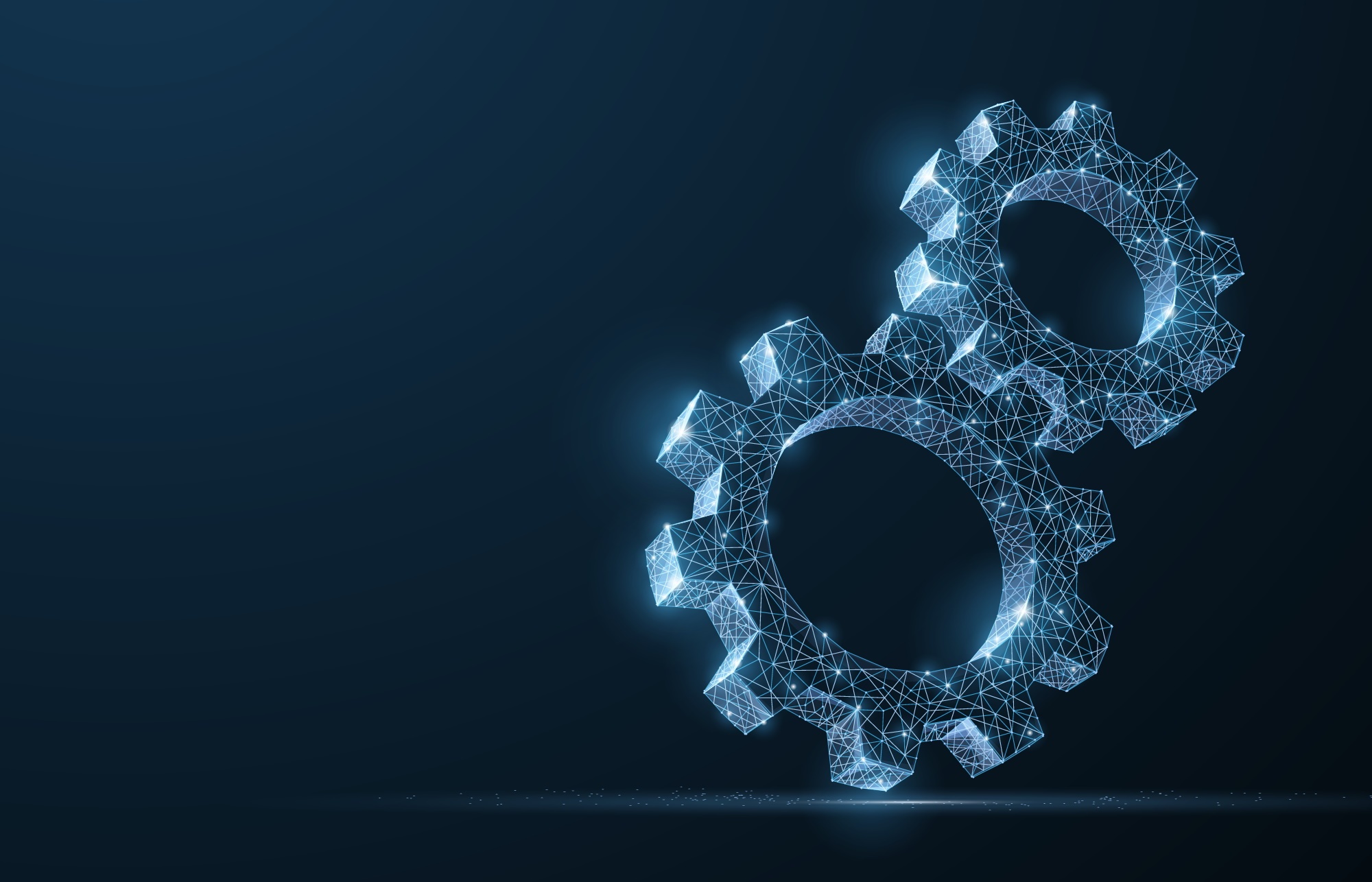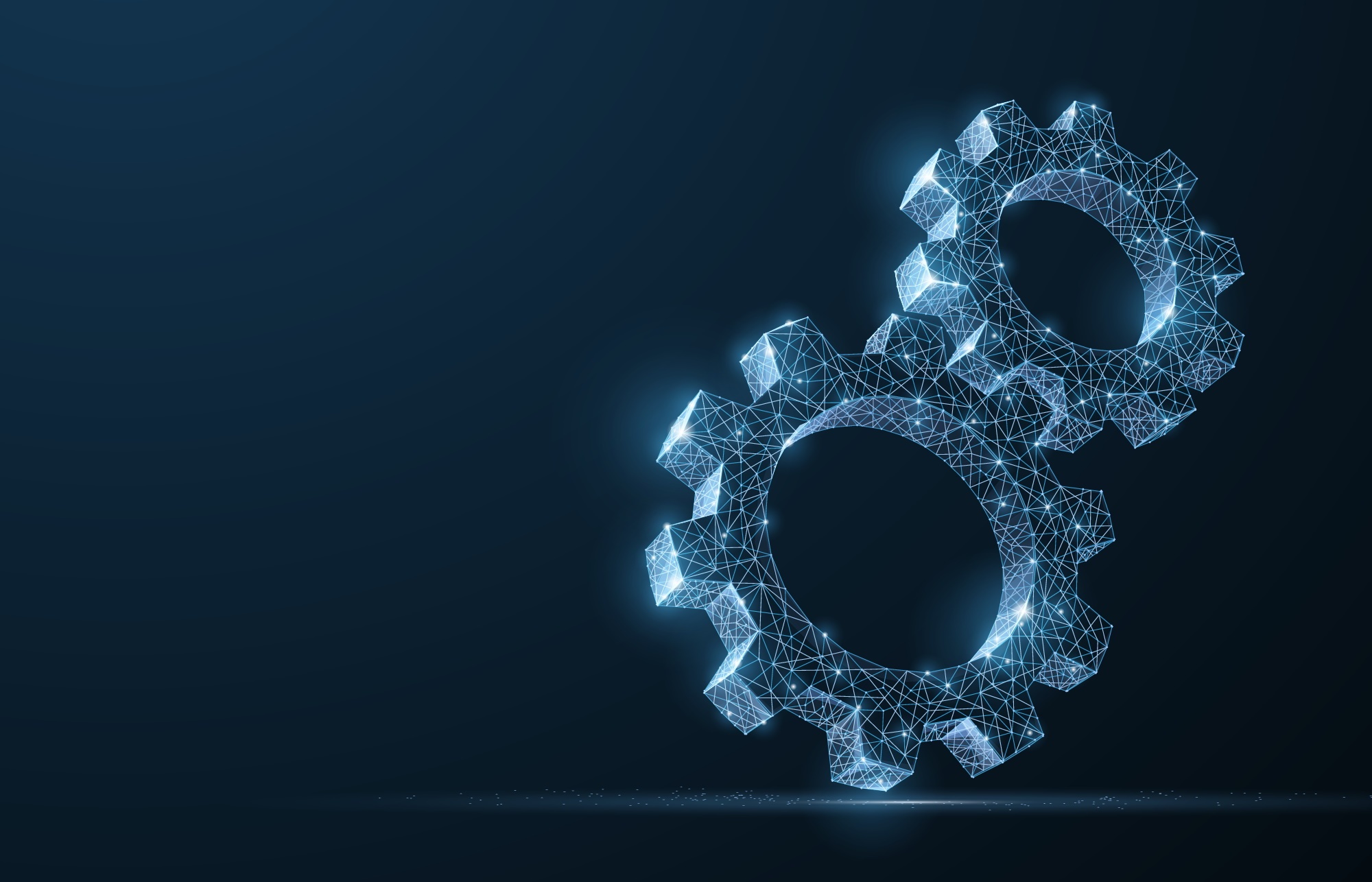 Language Studio
Enterprise Translation Server
Secure, On-Premises, GDPR Compliant Neural Machine Translation
Human Language Technology Enhanced by Artificial Intelligence
Language Studio Enterprise Translation Server (LSETS) provides affordable, high-quality, on-premise, state-of-the-art Hybrid Deep Neural Machine Translation (Deep NMT) with a focus on privacy and security to meet modern enterprise translation needs.
To setup, simply select from any of the off-the-shelf pre-trained Industry MT engines that can be downloaded and installed in minutes. Customize to your organization's preferred look and feel by adding your logo and color scheme, and your organization is all set to go with its own private and secure translation environment.
LSETS is powered by Omniscien Technologies' state-of-the-art Hybrid Neural/Statistical machine translation technology that leverages the strengths of both technologies to deliver high-quality, best-in-class, translations.
Used by organizations worldwide to meet their growing demand for quick and accurate translations, LSETS translates a wide range of document formats and content including reports, procedures, market research, live chat, product information, brochures, Microsoft Word documents, PowerPoint presentations, Excel spreadsheets, and emails.
LSETS is low cost, enabling organizations to afford their own in-house artificial intelligence powered Neural Machine Translation solution.
Available as two Platform Editions specifically designed to match different business needs.
Translate Locally with
Industry Domain and Custom MT Engines
Use Omniscien's pre-built off-the-shelf industry domain engines to translate immediately with the advantage of contextual domain information to provide higher quality translations. Domain context helps to differentiate between "virus" in a medical context vs. "virus" in the information technology context.
Each industry domain machine translation engine is trained using 10's or even 100's of millions of high-quality bilingual sentences. This same data is available as a base for you to build your own Custom MT Engines. Additional context and quality can be achieved by combining Industry Domain Data with your organization's own data or with data created by other Language Studio tools such as Data Synthesis.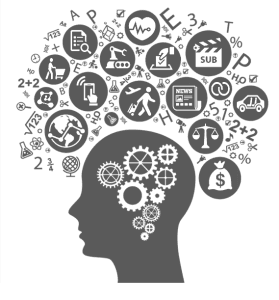 Compliance Ready
- Secure, Private and Accessible by Design
At Omniscien Technologies, we understand the value of data security and privacy, and the role that it plays in compliance. Language Studio is a world-class infrastructure platform designed to ensure that your data is secure and protected in all scenarios, easily meeting and exceeding GDPR and other similar regulatory compliance requirements.
Language Studio is deployed around the world in organizations that demand the highest levels of compliance, security, and data privacy. Trusted by banks and financial institutions, law firms, large multinational enterprises, governments, intelligence and defense departments, and many others, your organization can process data through Language Studio with peace of mind.
With the advent of the General Data Protection Regulation (GDPR), privacy and data security are more important than ever. Starting from 25 May 2018, anyone processing data of EU residents must comply with the strict new data protection regime.
LSETS provides an on-premise solution to translate documents and information without the data leaving your office network and control. You never have to worry about losing control of your data and intellectual property to public, unauthorized, or insecure cloud-based services again.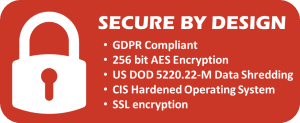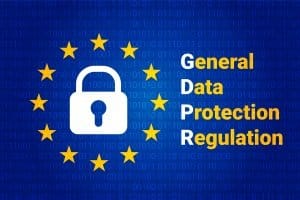 Intranet/Extranet Translation Page
Customized to Your Organization
Customize your own translation page with your organization's logo and color schemes.
The entire organization, without user limits, can translate documents and messages securely and in the privacy of your own network.
Automatically detects the language of your documents for ease of use and translates into your desired language using a domain specific engine for higher-quality translations.
Click a button in Microsoft Office, drag and drop files or type/paste your text directly into your web browser.
Translate in real-time or submit multiple files at once for larger translation projects with the results email back to you on completion.
Translate Directly from Within
Microsoft Office
Translate from Microsoft Office Ribbon Bar. Supports Microsoft Word, Outlook, Powerpoint, and Excel.

Each feature is built on a core of Artificial Intelligence, Machine Learning and Natural Language Processing
Machine learning enables machines to work more like humans so that humans don't have to work more like machines. Each feature is designed to augment human intelligence, enhance productivity, increase quality, and reduce cost. Artificial intelligence enables processing and organization of data that simply not be cost-effective or feasible with a human only approach.

Economical - Low Cost Translation
A simple annual subscription fee provides unlimited translation volumes, support, and product updates.

2 Translation Modes
Instant Translation (for chat & discussions)
Queued Documents (for larger volumes)
Hybrid Deep Neural Machine Translation
Combines the strength of Statistical Machine Translation (SMT) with Neural Machine Translation (NMT) for optimal translation quality
Optimzed for the latest in Deep Neural Algorithms
Secure and Private
Install in your office/data-center or Cloud infrastructure providers such as AWS, Google, Azure, SAP, Oracle, IBM, etc.
Data never leaves your organizational control
After processing, all data is deleted using United States Department of Defense (DoD) 5220.22-M Data Wiping Standard
Authenticate and control access using LDAP
All data communications are encrypted via SSL
Configurable to store temporary files using 256 bit AES encryption

GDPR Compliant
Designed to support and help organizations enforce GDPR within the organization
Data is processed an immediately deleted

WCAG 2.1 AAA Compliant
Designed for full support Web Content Accessibility Guidelines (WCAG) 1.0, 2.0 and 2.1 A, AA and AAA compliance
Customization layout, colors and theme support
Supported Document Formats
Microsoft Office (Excel, Outlook, PowerPoint and Word)
Open Office
Rich Text Format (RTF)
HTML and XML
Plain Text
TMX and XLIFF
Images and PDF* (Optional Extra - See ABBYY FineReader OCR)

Built In ABBYY FineReader OCR
Workflow Studio Automation

No Software Limits
No limits on the number of users
No limits on translation volumes
Self-Contained Intranet Portal
Customize with your colors and branding
Automated Language & Domain Detection
User interface in your language

Automated Drop Folder Translations
Translate thousands of files by simply copying them into a pre-designated folder
Files are automatically submitted and returned to another folder on completion

Broad Language Pair and Domain Coverage
600+ Language Pairs
14 Industry Domains
Select from hundreds of ready-to-use Industry Engines or customize your own MT engine

Translation Runtime Control
Runtime Glossary and Do-Not-Translate Support
Advanced JavaScript Runtime Rules for pre and post-processing of content

Easy Integration
REST API
Connectors for many Translation Management Systems
Drop Folders for automated translation without complex coding

Plugins for Microsoft Office
Windows users can add a tab directly to the Microsoft Office Ribbon bar to translate the currently open document with a simple click
Supports Microsoft Word, Excel, PowerPoint, and Outlook

Translation Confidence Scoring and Quality Estimates
Every sentence has a calculated confidence score that estimates the quality of the translated output

Confidence scores can be leveraged at sentence, paragraph, or document levels to guide workflows or for quality and effort analytics
Scale to Multiple MT Engines
Scale to hundreds of millions of words per day
Expandable with multiple servers in a pool

Easy and Fast Installation
Docker Container
Pre-trained off-the-shelf Industry engines
Be up and running in minutes